A hot water recirculating pump is designed to provide you with a reasonable degree of performance enhancement. It provides you access to a great degree of enhancement in terms of providing you instant hot water supply at the point of fixtures and faucets. They have been widely used in restaurants, hotels, and even in homes to reduce water wastage and annoying waiting times for the hot water supply.
While they are an excellent option for an enhanced and improved experience for a wide range of reasons, understanding the Pros and Cons can prove to be a great option on many counts. Let us analyze the Pros and Cons of the hot water recirculating pumps in a nutshell.
What Purpose Does a Recirculation Pump Serve?
The principal purpose that a hot water recirculating pump is installed in a home or anywhere else is to reduce the time you need to wait for the hot water to arrive after the faucet or tap is opened. A recirculating hot water pump an ideally be useful in avoiding unnecessary water wastage.
A hot water recirculating pump circulates the domestic hot water to every faucet and fixture on-demand instantly. It can continually circulate hot water and thus alleviate the need for waiting for the hot water to arrive at your shower or other fixtures.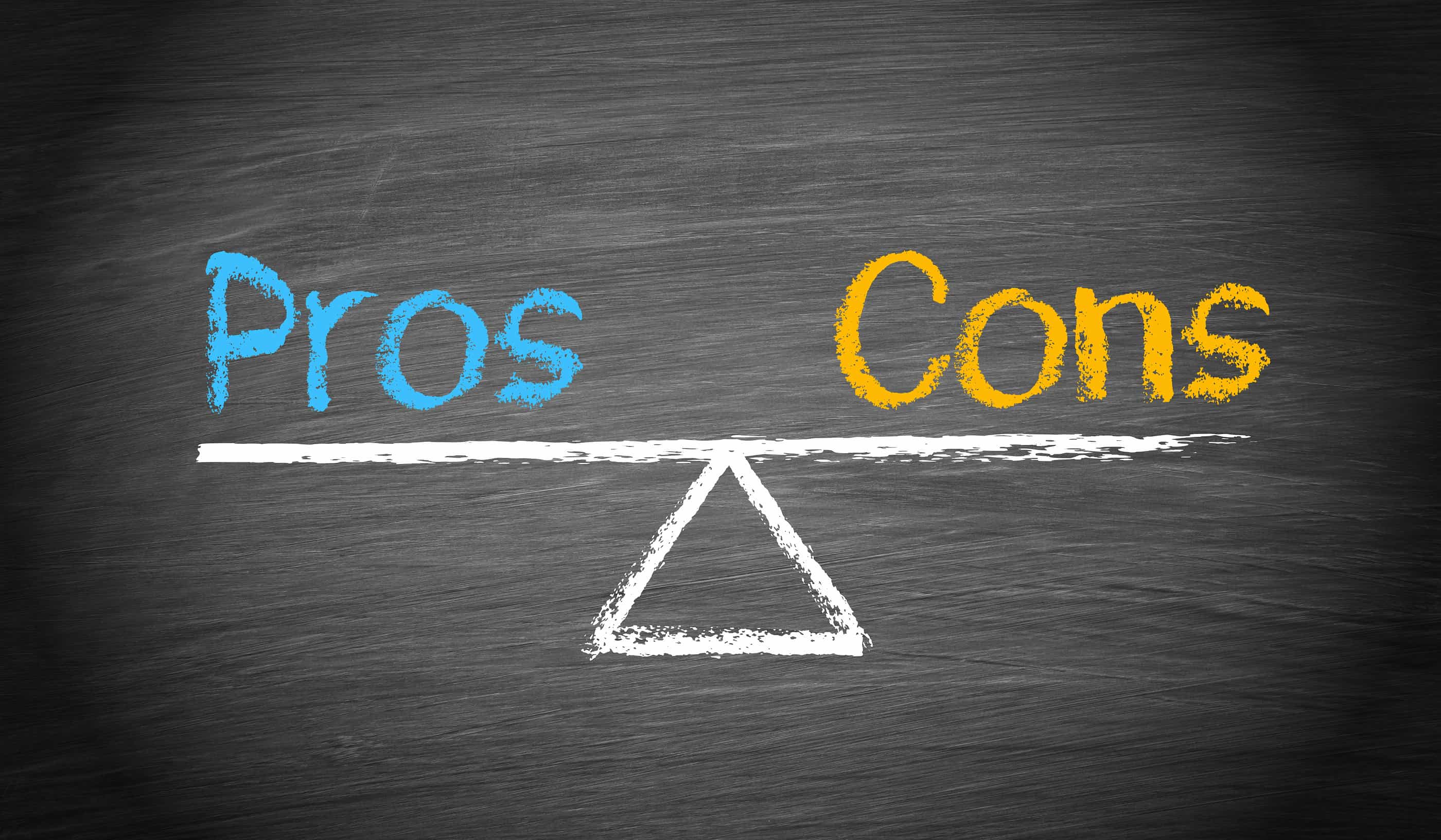 Pros and Cons of the Hot Water Recirculating Pump
We will analyze the Pros and Cons of the Hot water recirculating pump for getting a clear understanding of how effective in resolving the hot water-related issues you may be facing.
Pros
Saves Water Wastage
Can Save Money
Helps to Save Time
No Need of Special Permits
Cons
Initial Cost may be Little Higher
Lukewarm Water at Colder Outlets
Frequent Change of Sensor Valves
Let's check out each of the pros & cons in a bit detail:
How Much Electricity Does a Hot Water Recirculating Pump Use?
If you are using a sensor and a timer in your hot water recirculating pump, then your electricity costs would be around USD 20 to USD 30 per year to the maximum extent. A hot water recirculating pump system can help you save around 5000 gallons of water per year. The energy costs will be around USD 0.12 per kW for a smaller pump. The cost will be based on the 250 feet pipe and daily working of around 8 hours.
If you want to save electricity on a hot water recirculating pump, it would be a good idea to install a sensor valve and a timer. Most of the hot water recirculating systems come with a sensor valve that helps shut down the pump when the hot water has completed a loop, and the temperature of the hot water in the loop is a set value. The pump will restart once the temperature reduces to the minimum threshold configured.
The built-in timer can be used to activate the sensor for a specific period of time. You can set the timer during the morning hours, or during summer months, or any other duration of your preferences. This will keep the hot water recirculation in your system only when it absolutely needed.
How Much Water Could You Save With A Water Recirculation Pump?
Assuming that a shower delivers water at a flow rate of 2.0 gallons per minute, a wait time of around 3 minutes – you will end up wasting around 6 gallons of water each time you wait for the hot water to arrive. An average American can save 5000+ litres of water per year with the hot water recirculating pump installed at your home.
However, there are different schools of thought about the average amount of water saved when using a hot water recirculating pump. It has widely been estimated that 31 gallons of water are wasted in an average US home while waiting for the hot water to arrive. Studies conducted in this realm have indicated that an average of 11400 gallons worth of water is wasted when waiting for the hot water per year. Based on those statistics, you can save a minimum of 11000 gallons of water as a national average if you install a hot water recirculating pump. Given an ever-increasing cost of water, that should definitely be a significant saving.
Do Hot Water Recirculation Pumps Save Money?
If you want to know whether hot water recirculation pumps help you save money, you need to analyze it in the context of varying parameters. While the initial and maintenance cost may appear to be on the higher side, the costs are adjusted based on the other parameters such as on the water saved or the time you will save on waiting for hot water.
Hot Water Recirculation System Problems You May Encounter
The hot water recirculation pump system can be a blessing in disguise and can help you achieve a huge number of benefits in getting the best out of the system. However, as with any technology or machine-based system, you are quite likely to come across a few issues. While it provides you with hot water, you may come across a few issues. Let us check out the typical hot water recirculation problems and find how to address them.
The Closing Thoughts
Well, while the hot water recirculating pump comes with a huge set of advantages and benefits, it does have its own Pros and Cons. Understanding the issues you may face with the pump and solving the issues in the right way can ideally be helpful in achieving better results.
Check out the benefits and pay heed to the issues you may face so that you resolve the problems right away. In any case, we definitely consider the hot water recirculation systems a great option for almost all your expectations.